BUSINESS COMMUNICATION REDEFINED FOR THE REMOTE ERA
Experience seamless connectivity with Volli Business, your comprehensive communication solution.

Calls, video conferences, messaging, and more, all at your fingertips.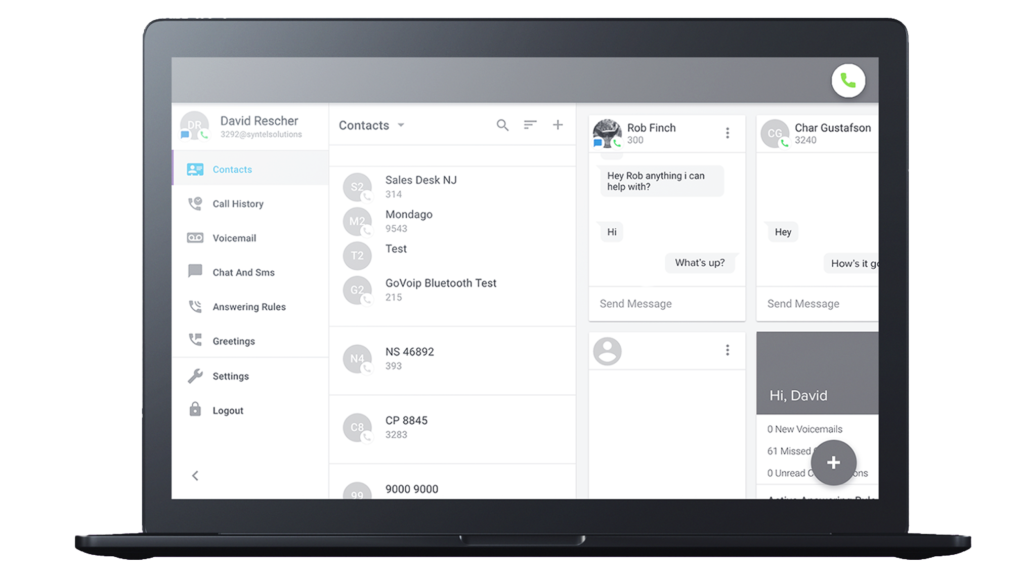 Volli Business Suite Powered by Viirtue
This collaboration brings together Volli's expansive global network and Viirtue's state-of-the-art PBX features, offering businesses a comprehensive communication solution that is both flexible and reliable.
With Viirtue's robust suite of PBX features, including voice & UCaaS, fax to email, web & video collaboration, and advanced data analytics, Volli Business users can enjoy seamless communication and collaboration, no matter where they are.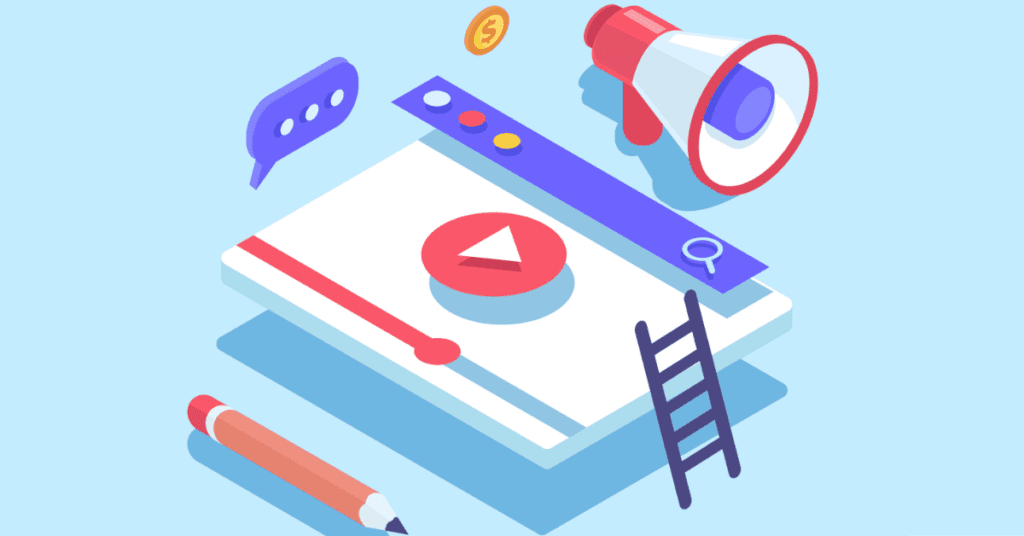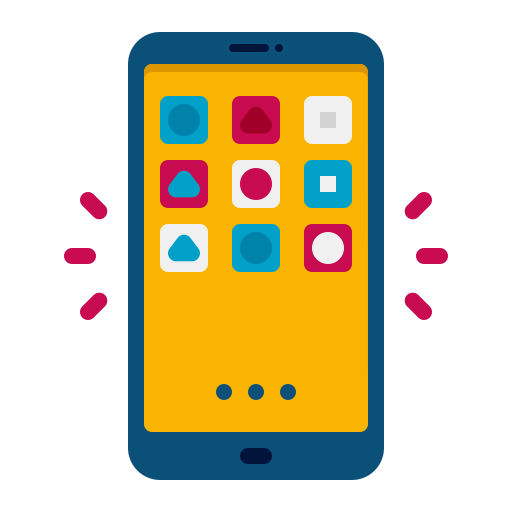 Keep your work and personal phone details separate with our intuitive app. Receive calls and texts directly to your mobile device, ensuring you're always in touch, whether you're at home or on the road.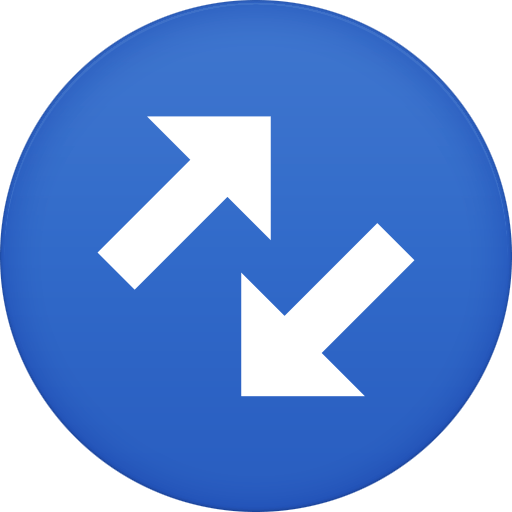 Replace your traditional phone lines with our web-based VoIP network to expand your flexibility, increase productivity, and improve communication across your workplace.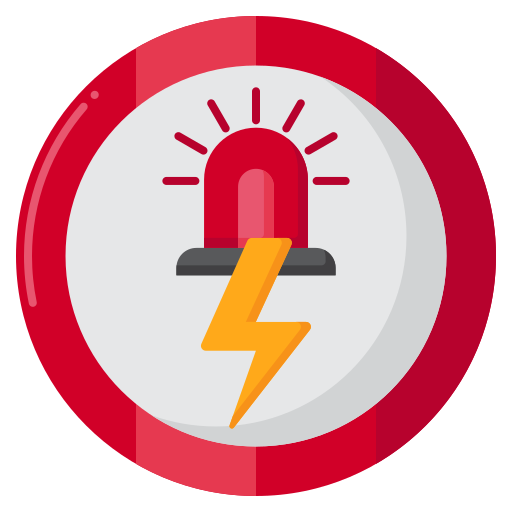 Every second counts during emergencies. Our Enhanced 911 service, included with every paid account, pre-provisions an address for swift emergency response.

Our expansive network spans over 50 countries, ensuring reliable and seamless communication no matter where your business takes you.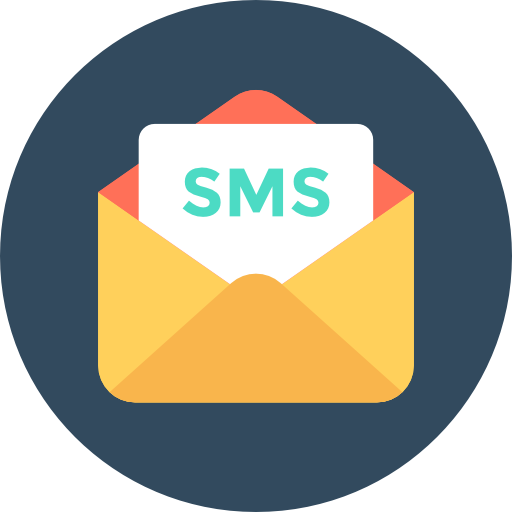 Communication is a two-way street, and Volli SMS understands that. Our platform supports two-way messaging, allowing you to not only send messages to your customers but also receive responses from them. This feature facilitates interactive and engaging conversations, enhancing customer experience and satisfaction.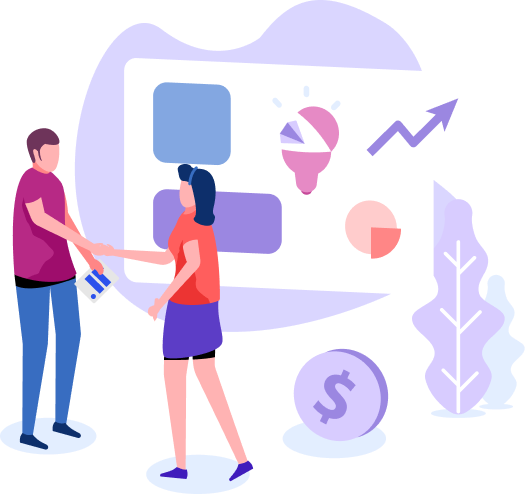 "Teaming up with Viirtue for Volli Business has been a game-changer. We're all about giving our customers top-notch, efficient communication solutions. With our SIP services and Viirtue's PBX, we've got all bases covered."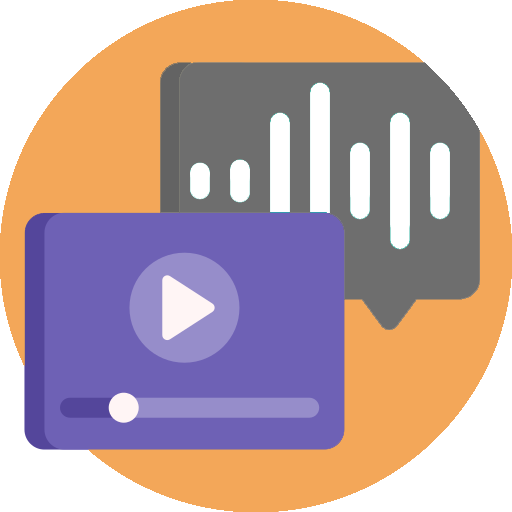 Voice and Video Conferencing
Connect with your team no matter where you are with our voice and video conferencing features. Collaboration has never been easier.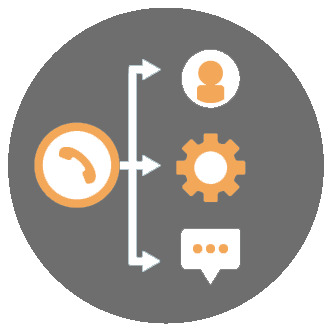 Ensure inbound calls reach the right people with our custom call routing feature that's simple to set up.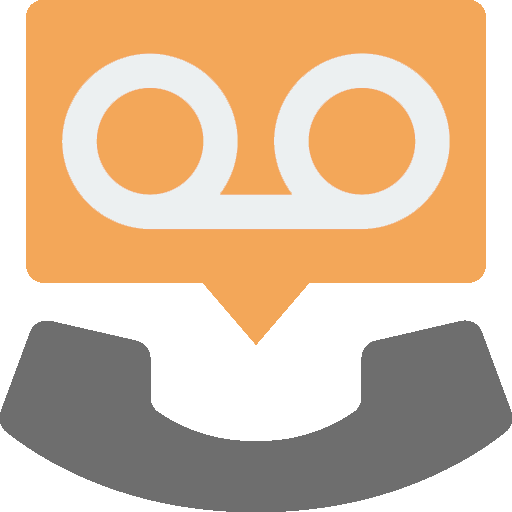 Manage, view, and listen to business voicemails from the app or even from your email inbox with our advanced voicemail feature.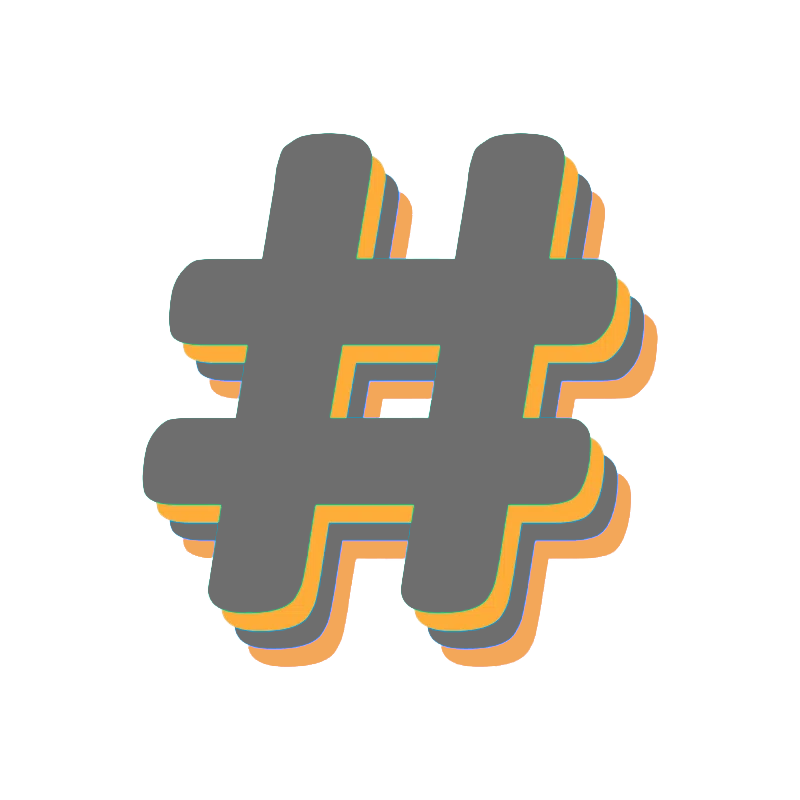 Local and Toll-Free Numbers 
Create a local or custom number with Volli's business phone service. No extra toll charges.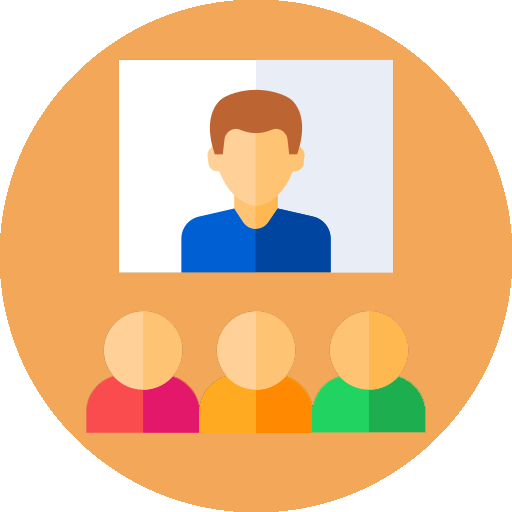 Arrange conference calls from anywhere for easy team collaboration. Calls can be recorded and transcribed automatically for quick reference.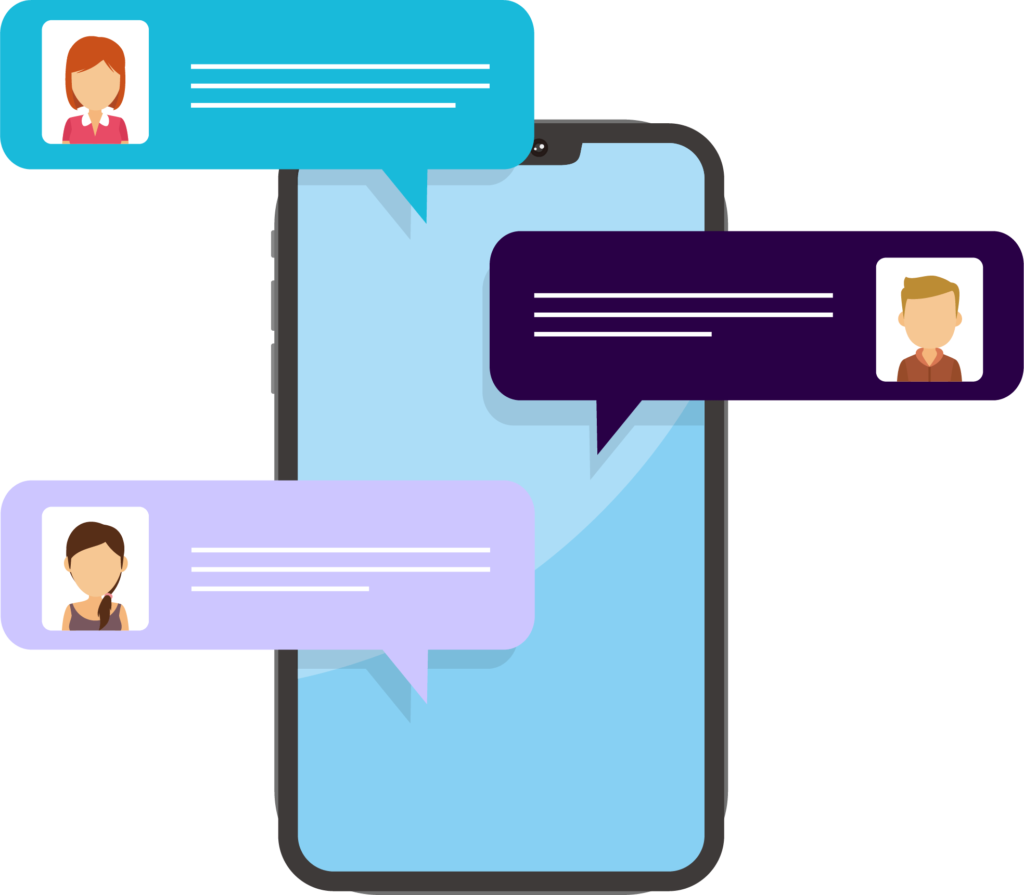 Collaborate anywhere on any device with public or private channels.