Dependable SMS Messaging for Streamlined Business Connectivity
Foster enduring relationships with your customers via Volli SMS. Broaden your global outreach, boost customer interaction, and escalate your service quality and conversion metrics.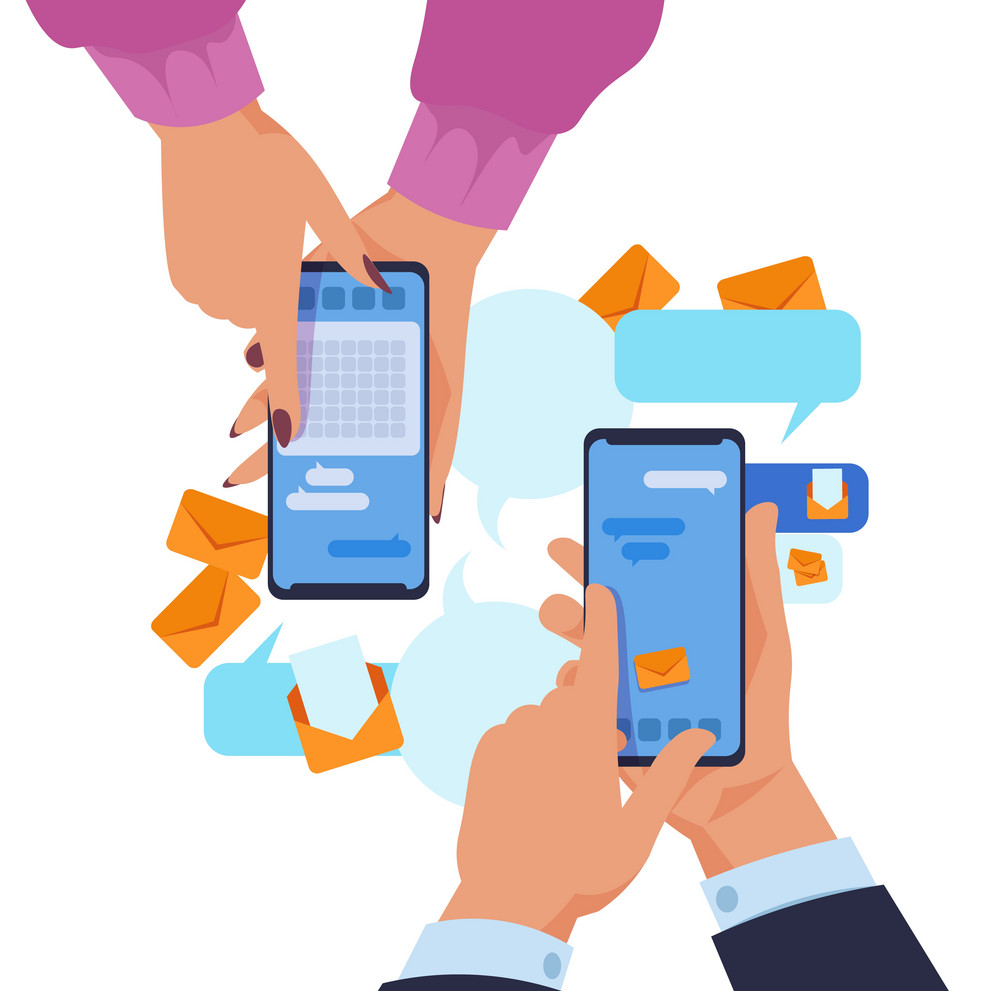 Any Business, Any Use Case: SMS Solutions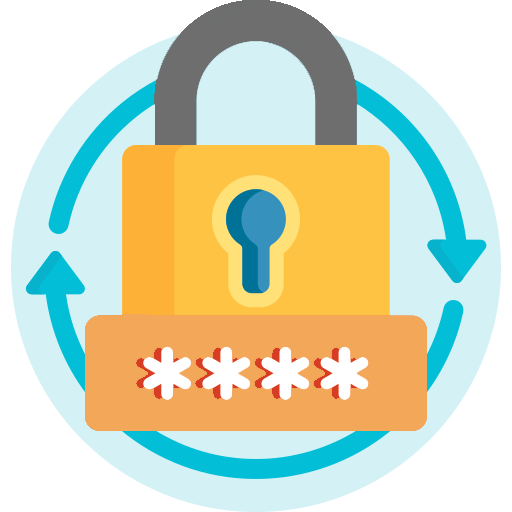 Use SMS to provide access, authenticate payments or securely share data.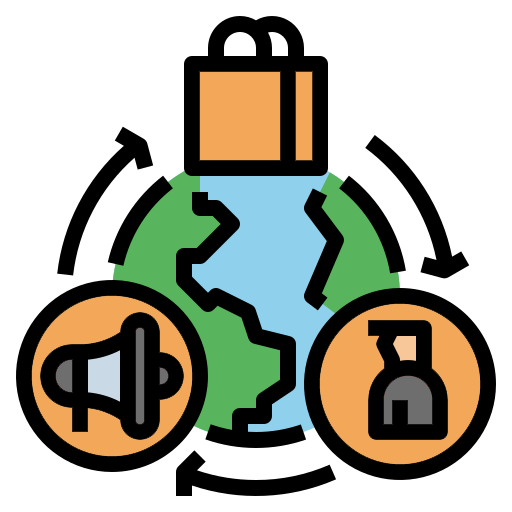 Drive action at every stage of the marketing funnel with SMS marketing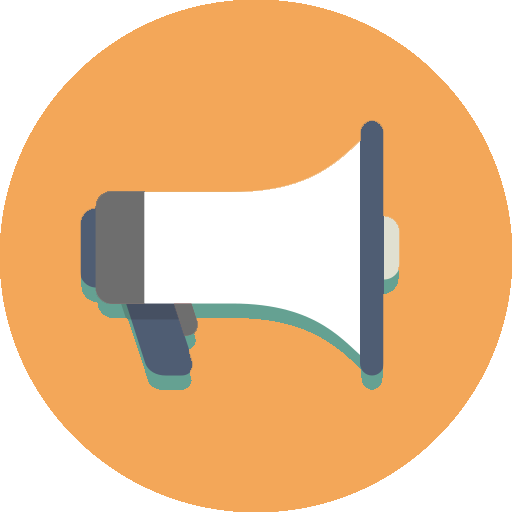 Use text messaging to send important or timely notifications to your users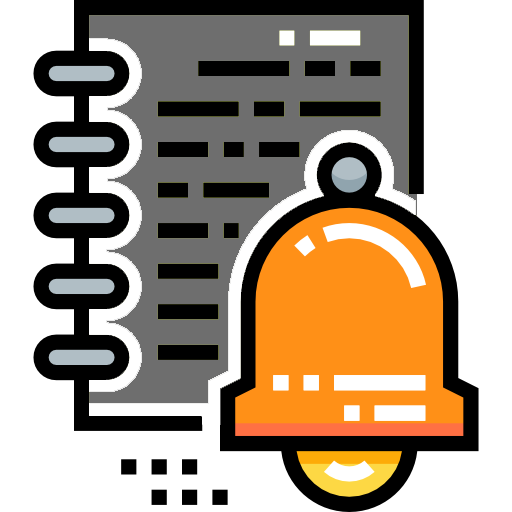 Send customers notifications, updates and alerts at times they need it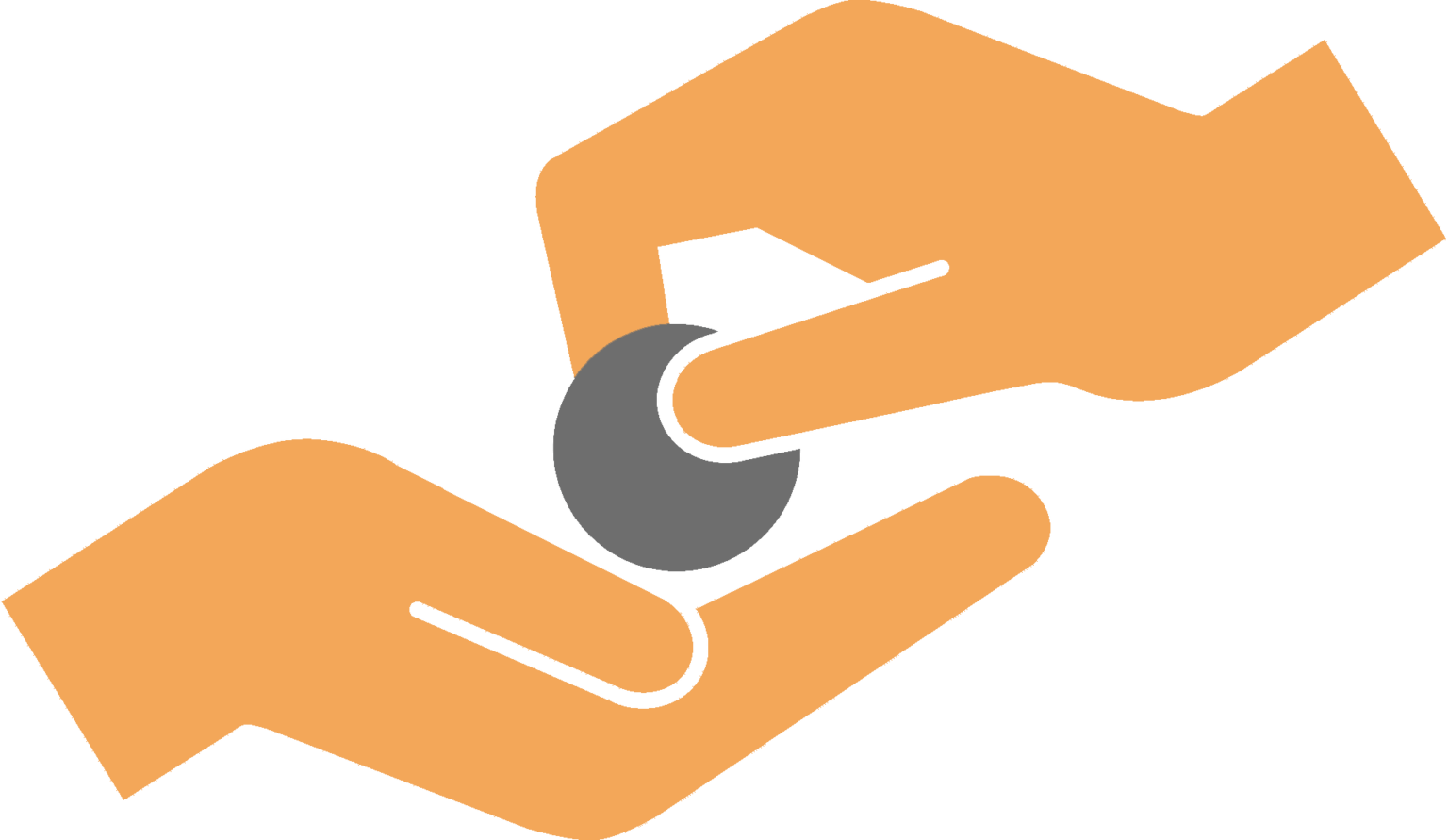 Use SMS to lower the threshold to donations for fundraising
Engage Customers with Swift & Dependable SMS Messaging
Leverage SMS as a tool to enhance customer interaction, bolster account security, and boost customer satisfaction with a platform designed for scalability, rapidity, and assured delivery.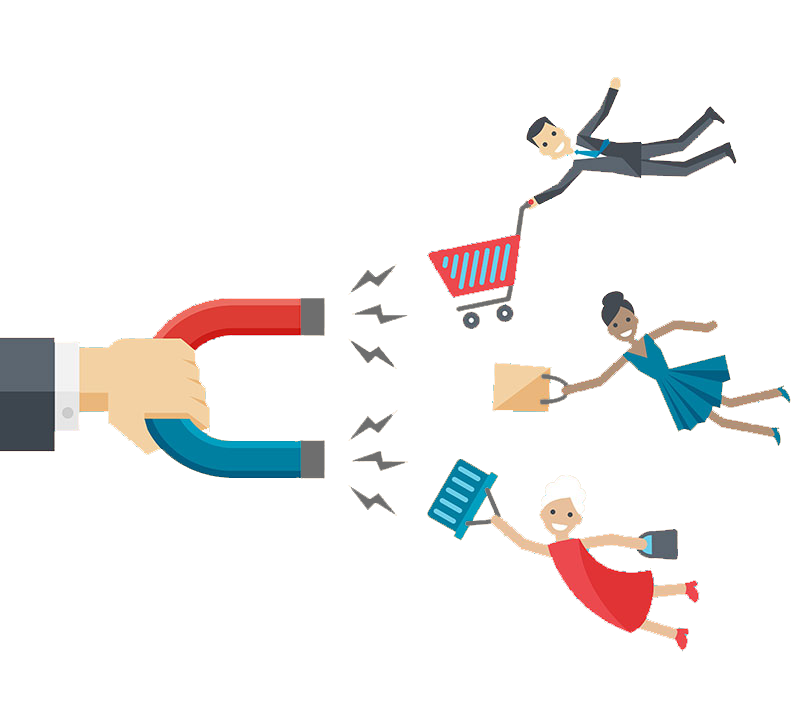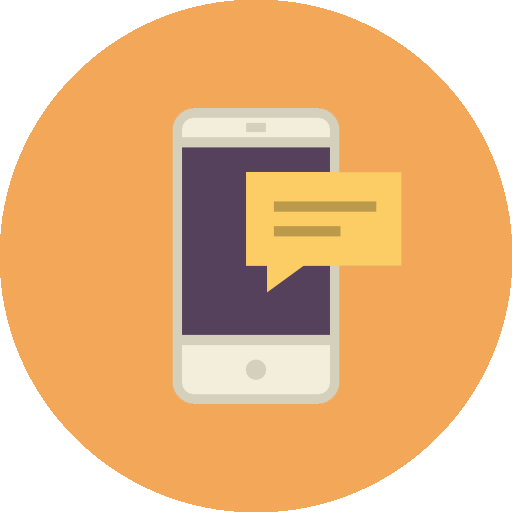 Engage in Two-Way Conversations
Communication is a two-way street, and Volli SMS understands that. Our platform supports two-way messaging, allowing you to not only send messages to your customers but also receive responses from them. This feature facilitates interactive and engaging conversations, enhancing customer experience and satisfaction.
Choose the Channels That Fit Your Customers' Needs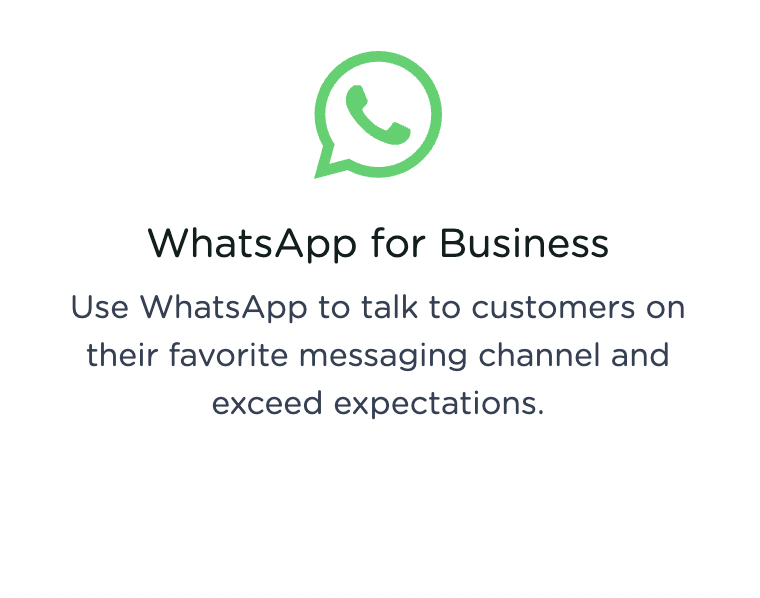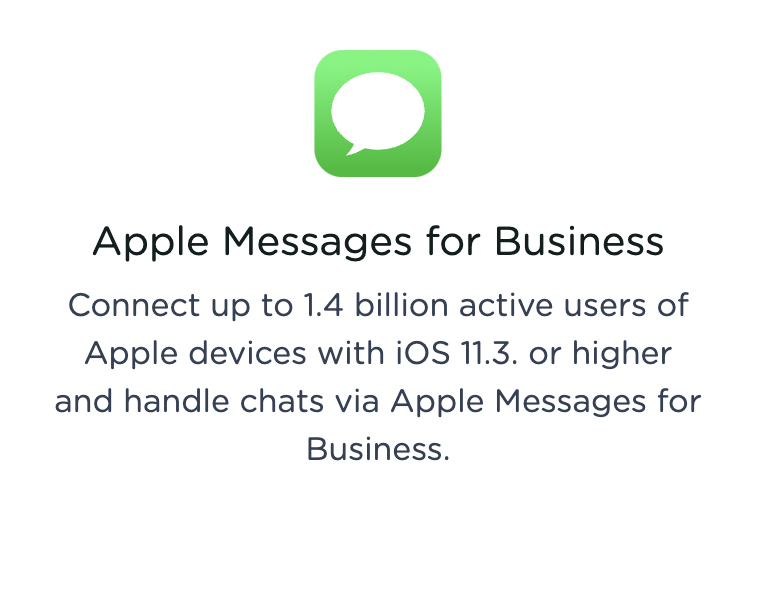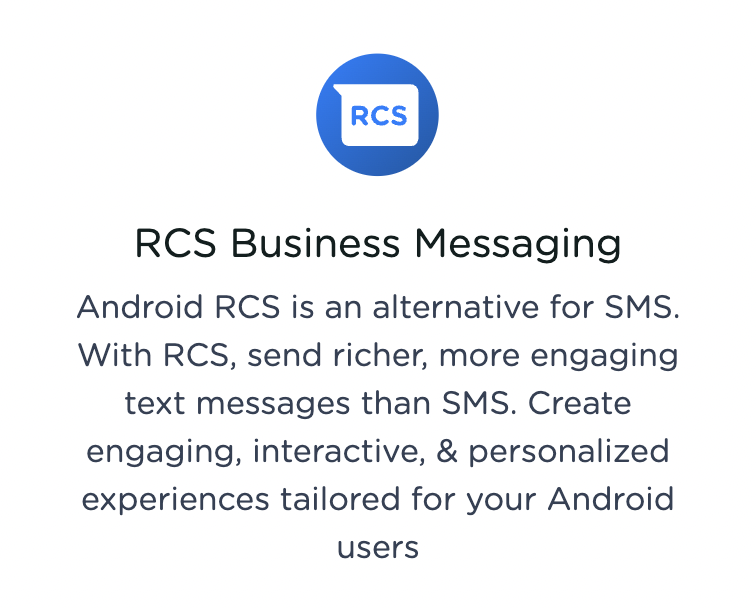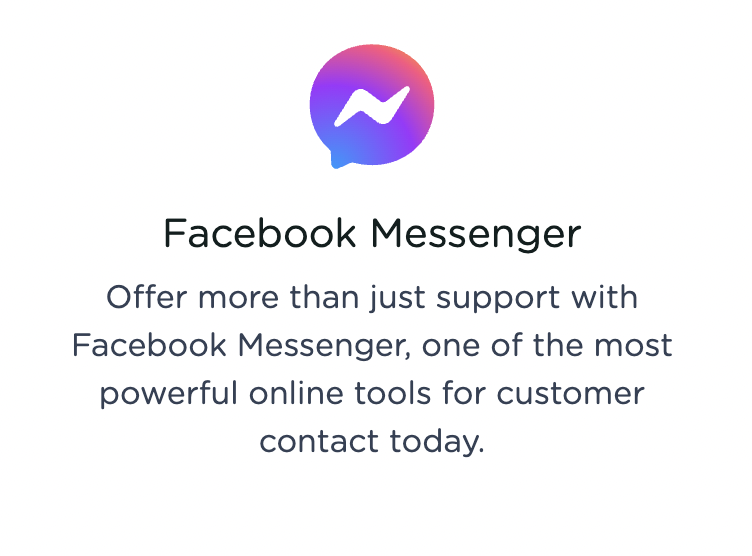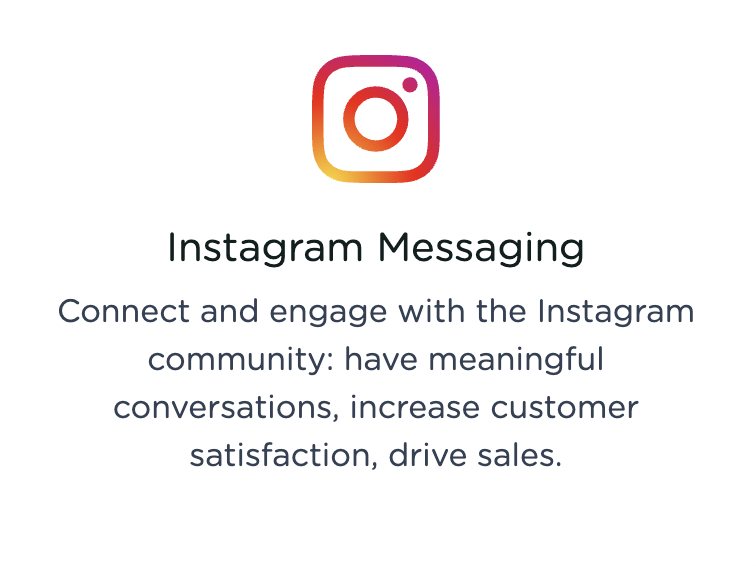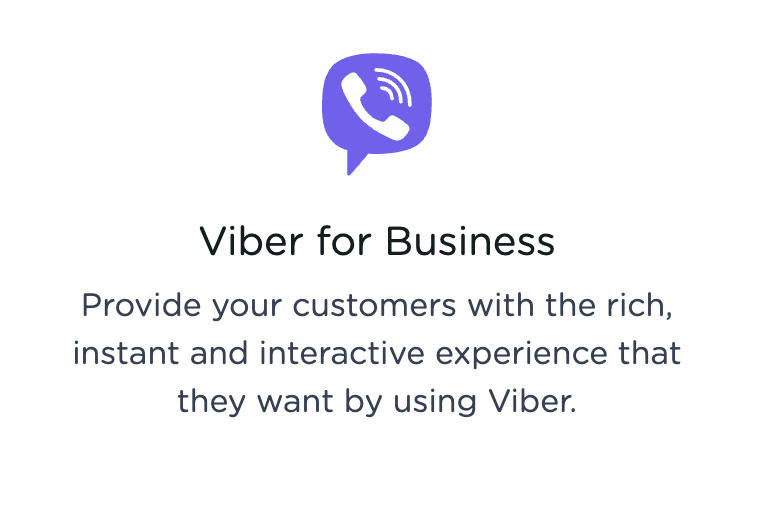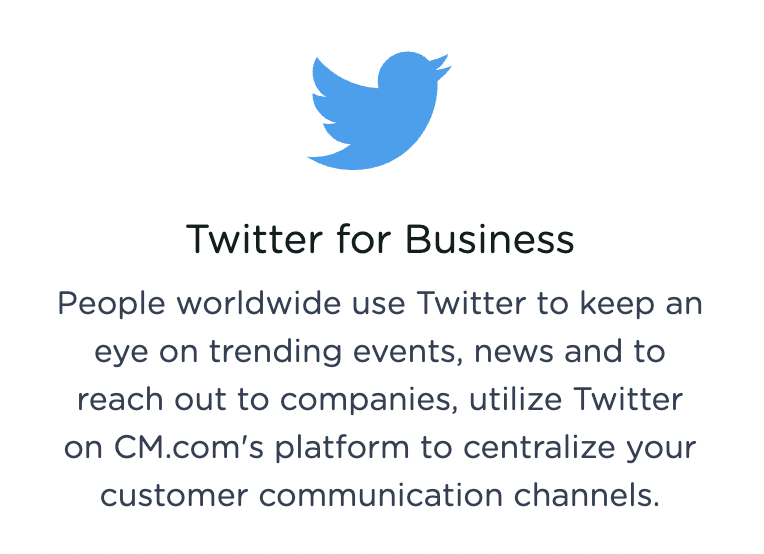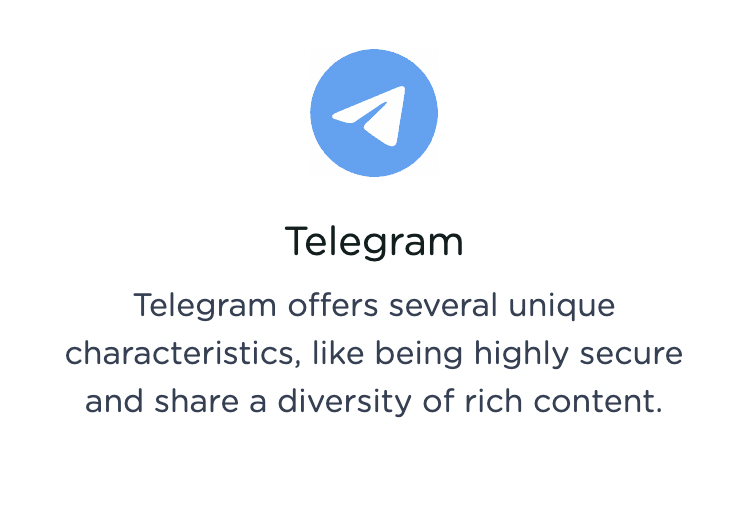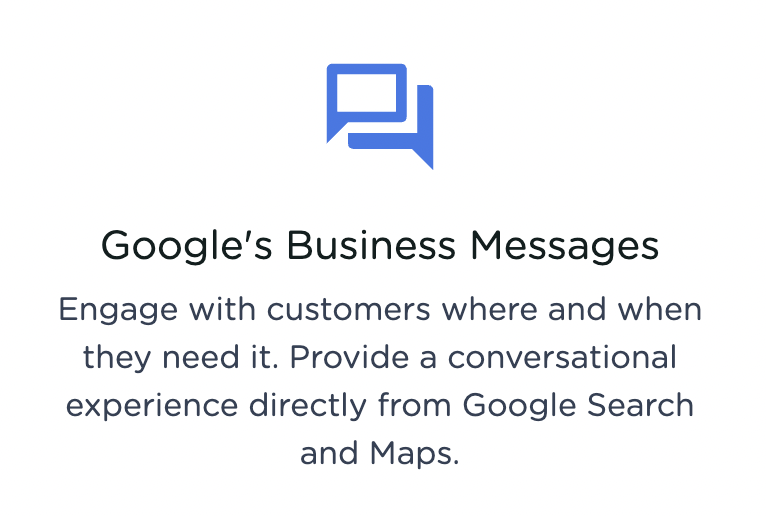 Reach Out Internationally with SMS Messaging to Canada and the UK
At Volli SMS, we believe in transparency, especially when it comes to pricing. Our pricing structure for international SMS delivery is designed to be affordable and straightforward, with no hidden charges. We offer volume discounts, making our platform a cost-effective solution for businesses of all sizes.