Empowering Teams with Advanced Calling Solutions
Teams Communication Reimagined for the Modern Workplace
Experience seamless integration and superior voice quality with Volli Direct, your comprehensive Microsoft Teams direct routing solution.
Calls, meetings, messaging, and more, all within your Teams environment.

Why Choose Volli Direct for Microsoft Teams?
Comprehensive Calling Capabilities
Device Management
Global Call Routing
Auto Attendants
Call Queues
Contact Center Integration
Custom Music on Hold
Call Logs
Quality Dashboards
Emergency Calling
Single Sign-On
Advanced Analytics
Enhanced Emergency Location Tracking with Volli Direct
Navigating the remote work landscape, Volli Direct ensures employee safety during emergencies with advanced ELIN and PIDF-LO services. Seamlessly integrated with Microsoft Teams, our solution offers precise location tracking for regulatory compliance and team safety.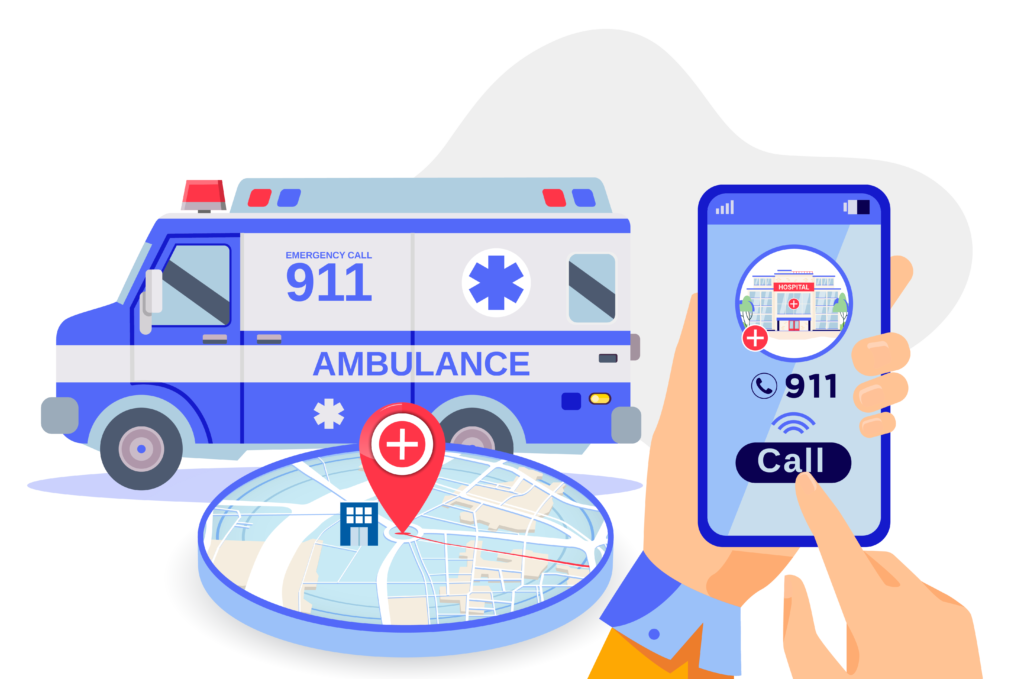 Volli Direct's 933 Testing feature allows businesses to verify the functionality of their emergency calling system without actually dialing 911.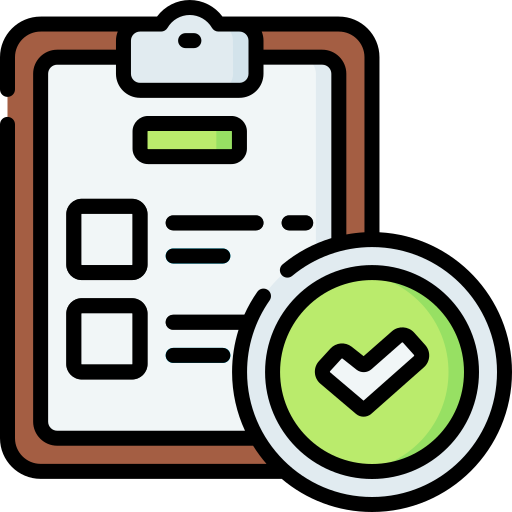 With Volli Direct, businesses can easily meet regulatory requirements for emergency calling.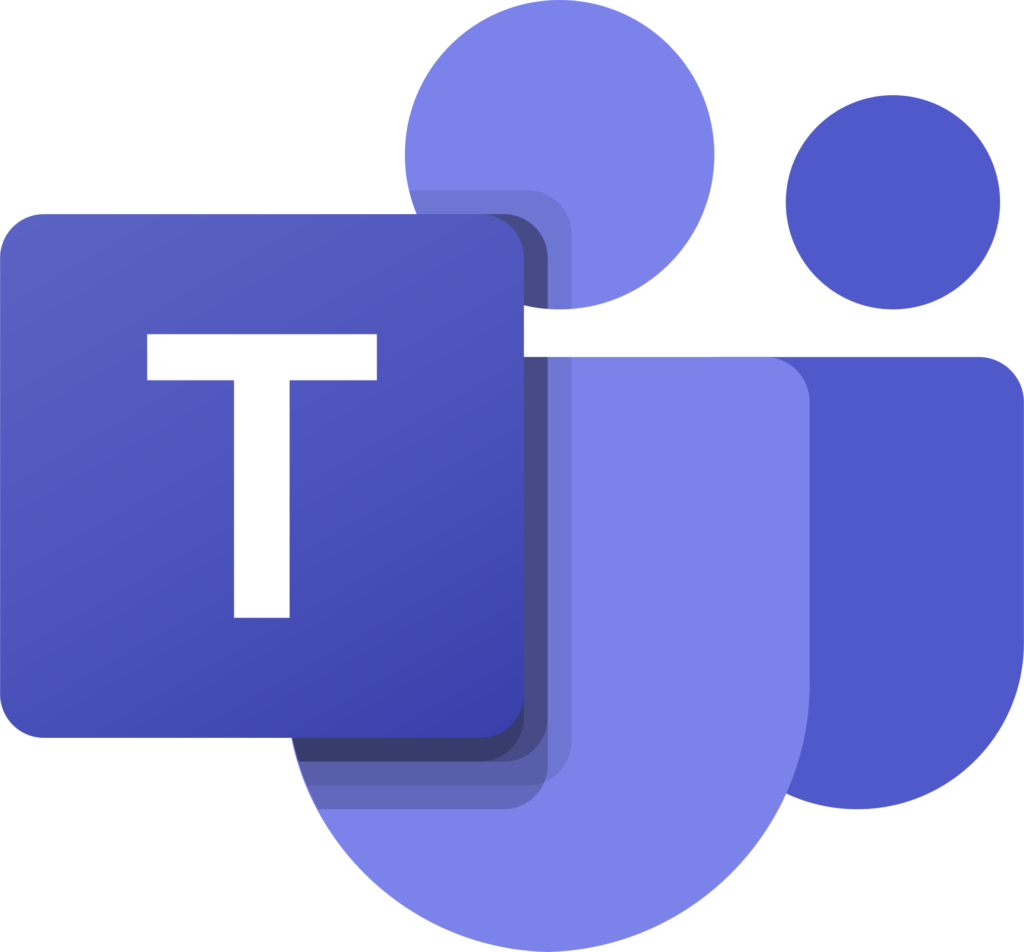 Seamless Integration with Microsoft Teams
Volli Direct integrates seamlessly with Microsoft Teams, providing a unified communication solution that enhances productivity and collaboration.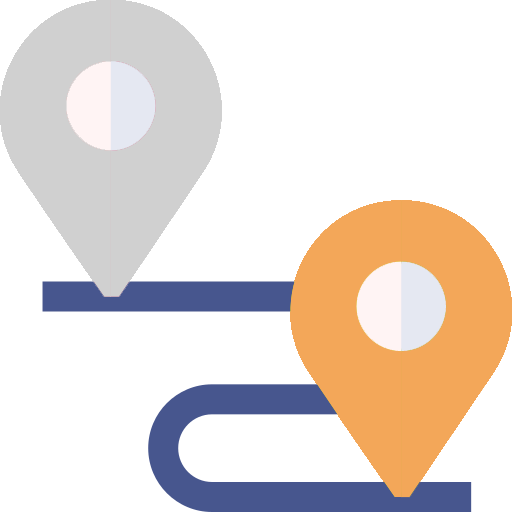 Tracking 911 Location Through Access Points
In an emergency, knowing the exact location of the caller can be crucial. Volli Direct's advanced location tracking feature uses access points to pinpoint the location of 911 calls.