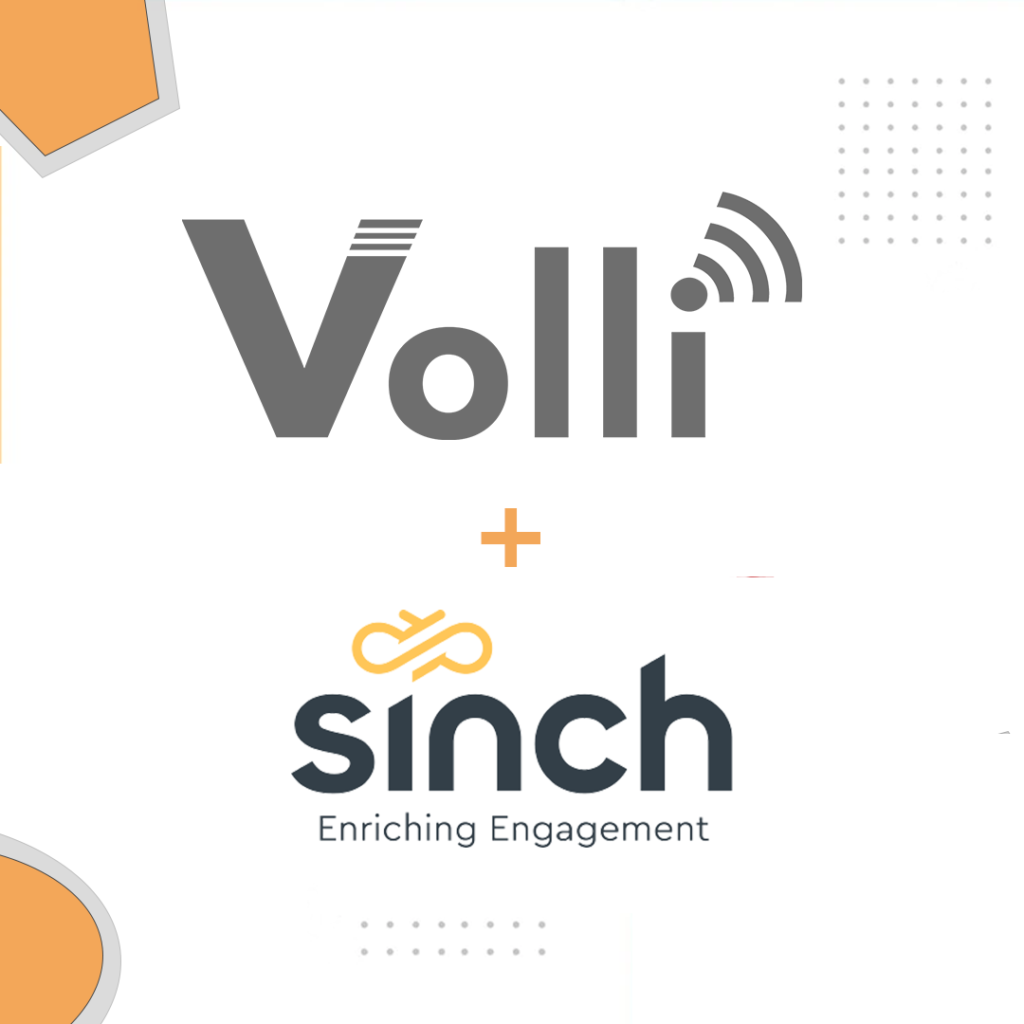 In a world where communication is key to business success, cloud communication service providers are constantly seeking new ways to expand their offerings and global reach. One such partnership that is making waves in the industry is the collaboration between Sinch, a global leader in cloud communications, and Volli, a provider of highly customizable communication services for businesses.
Through its extensive carrier network, Sinch is enabling Volli to offer SIP Trunking services to businesses of all sizes, regardless of location. The collaboration between these two companies is poised to change the landscape of global communication services by providing businesses with a wider range of options for reliable connections and seamless communication.
Sinch's advanced technology and reliable network infrastructure have allowed Volli to expand its reach to countries such as the United Kingdom, Germany, France, Italy, Spain, Australia, and Brazil. In addition to these countries, Volli can now offer its services to many other countries around the world through Sinch's carrier network.
This partnership enables Volli to offer highly customizable cloud communication services, including voice and messaging, call routing, and other solutions that can be tailored to meet the specific needs of businesses. With access to Sinch's DID carrier network, Volli can now provide businesses with a reliable and cost-effective way to communicate with their customers on a global scale.
As businesses continue to expand and operate in an increasingly global market, the need for effective and efficient communication services has never been more crucial. The partnership between Sinch and Volli demonstrates a strong commitment to providing businesses with the tools they need to succeed in today's fast-paced, global environment.
The Sinch and Volli partnership represents a significant step forward in the global cloud communication services industry. By leveraging each other's strengths and resources, these two companies are set to provide businesses with unparalleled communication solutions that are not only reliable and cost-effective but also highly customizable to suit the unique needs of each business.
Stay tuned for more developments in the world of cloud communications as these two industry leaders continue to innovate and expand their global reach.
To learn more about Sinch and Volli, visit their websites at www.sinch.com and www.vollicomm.com, respectively. You can also follow them on social media for updates and news:
Sinch:
Volli: